Hungerford & District U3A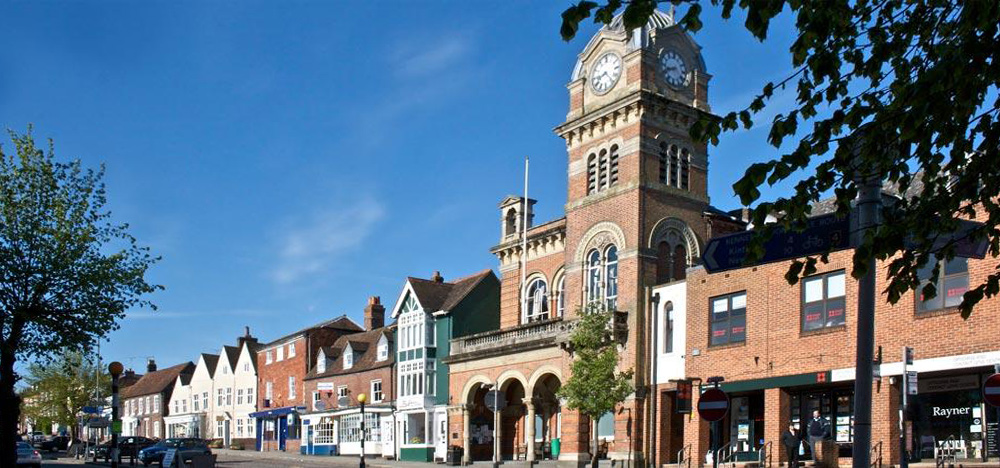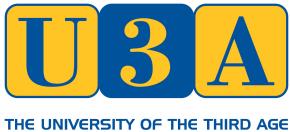 Walks
SHORT WALK:

19 Nov 2019 Start: 10:00 Distance: Aprox 5 miles

Leader: John Cunningham Contact:

johncunningham2@talktalk.net

Please meet at Cobbs Farm Shop Hungerford (RG17 0SP). The walk will start at 10.00 am and will go to Froxfield via the canal tow path and then around to North Standen before coming back to The Marsh and Cobbs Farm Shop. The walk is on undulating footpaths, a small amount of country road, across the railway line and 2 stiles. Optional coffee or lunch at Cobbs Farm Shop afterwards.
---
SHORT WALK:

17 Dec 2019 Start: 10:30 Distance: Approx 3 miles of paths and views

Leader: Peter Camfield Contact:

lizandpetercamfield@gmail.com

Please meet at the The Jack Russell, Faccombe, Andover SP11 0DS. The walk will start at 10.30 am and will follow paths and tracks in the North Wessex Downs Area of Outstanding Natural Beauty. It encompasses woodlands, open views of the Downs and a pretty valley. Optional snack lunch at the Jack Russell at the end of the walk. If a lift is required please contact Peter or Carol Shanahan (carol@cottages-beer-devon.co.uk)
---
We hope to arrange a regular 'monthly walk' of between 4-7miles. If anyone would be interested to lead one, please get in touch with the coodinator via the contact page.
---
PAST WALKS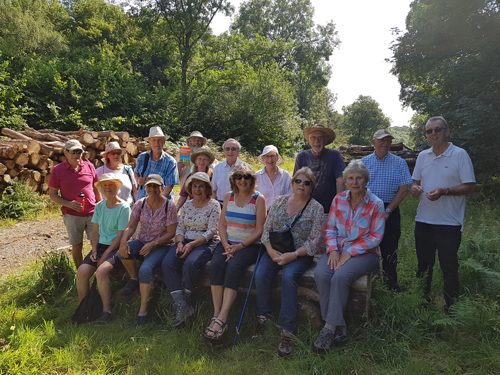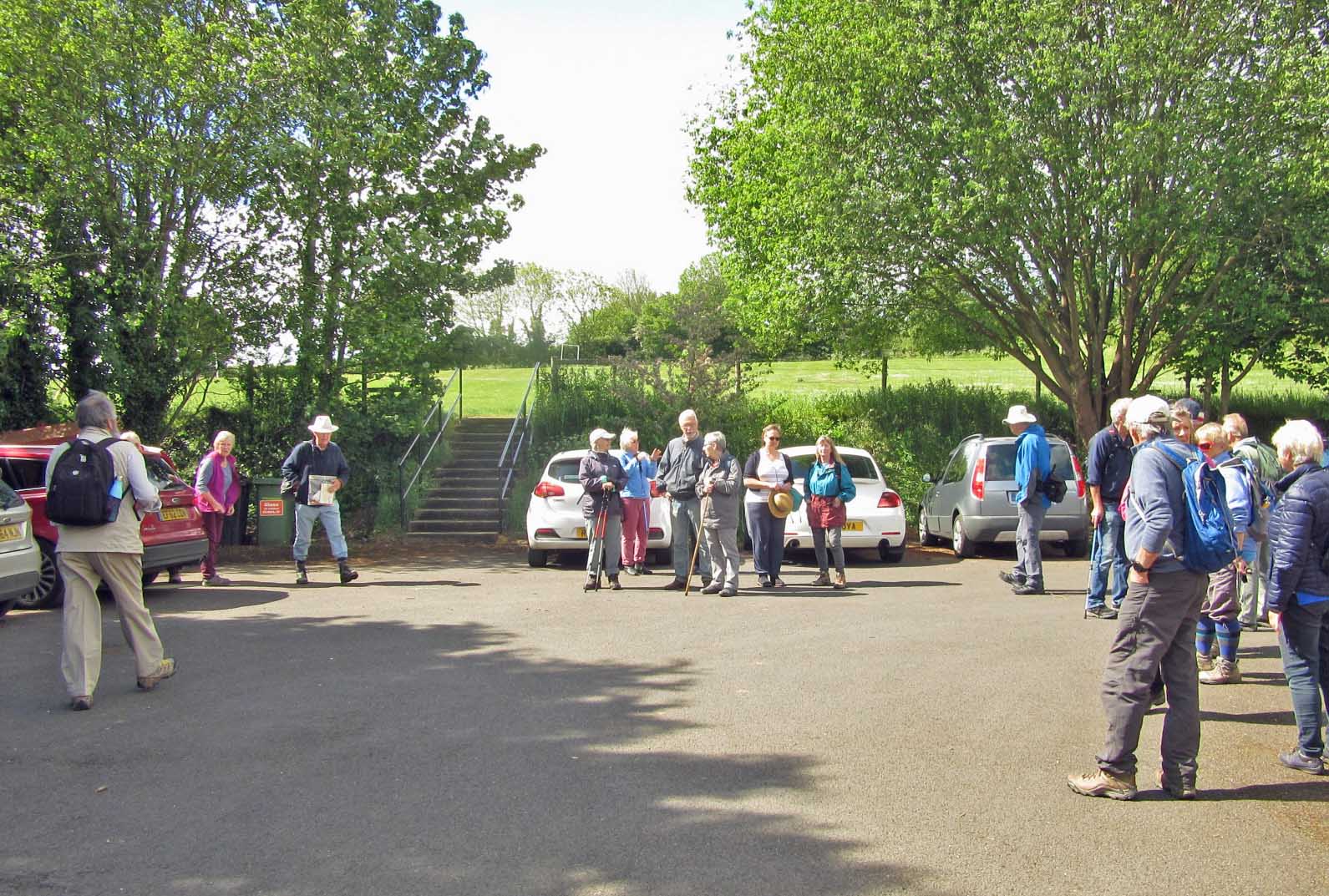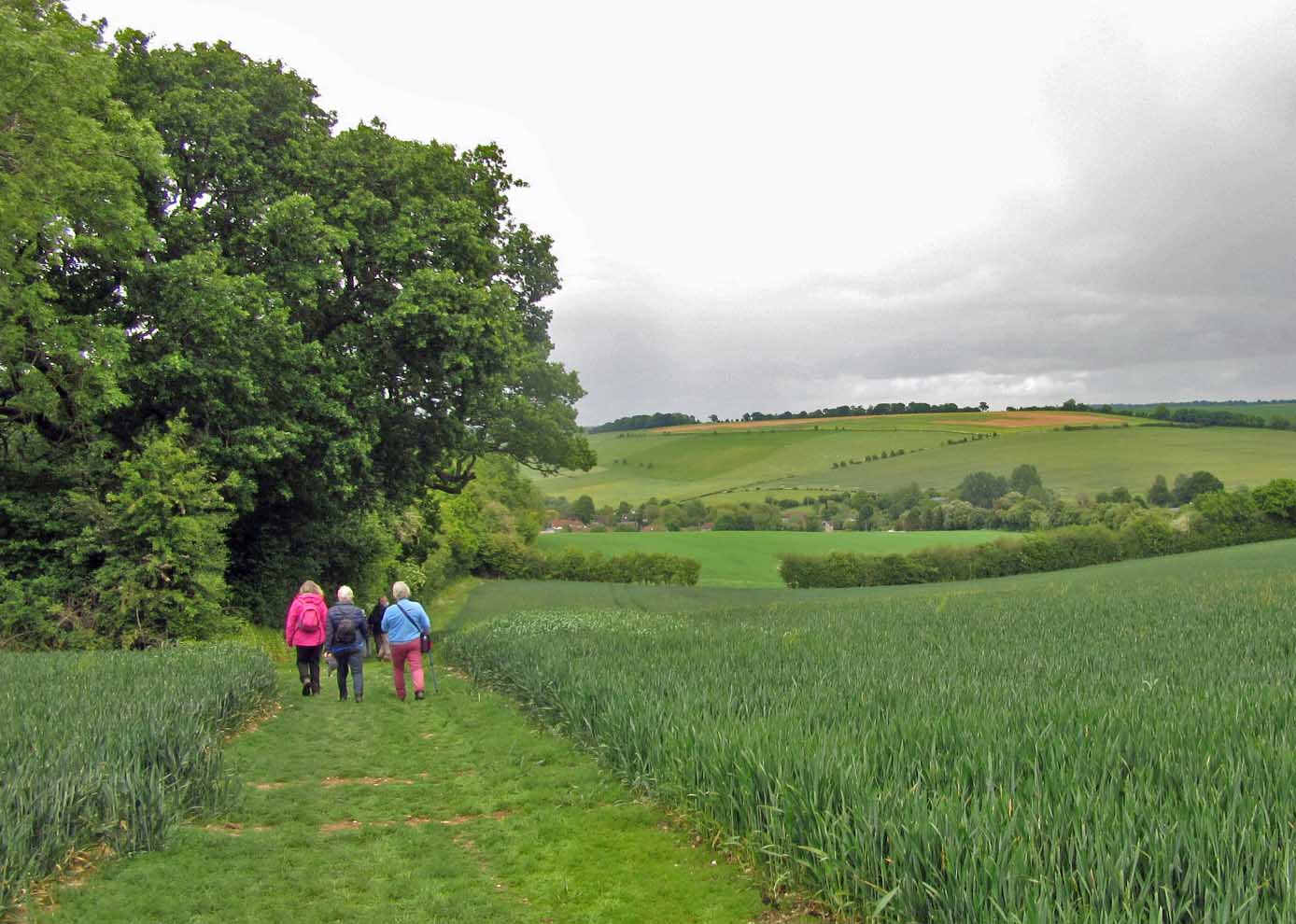 Please visit the
archive
to see all the walks that have now been completed.
---
© Hungerford & District U3A 2019