Hungerford & District U3A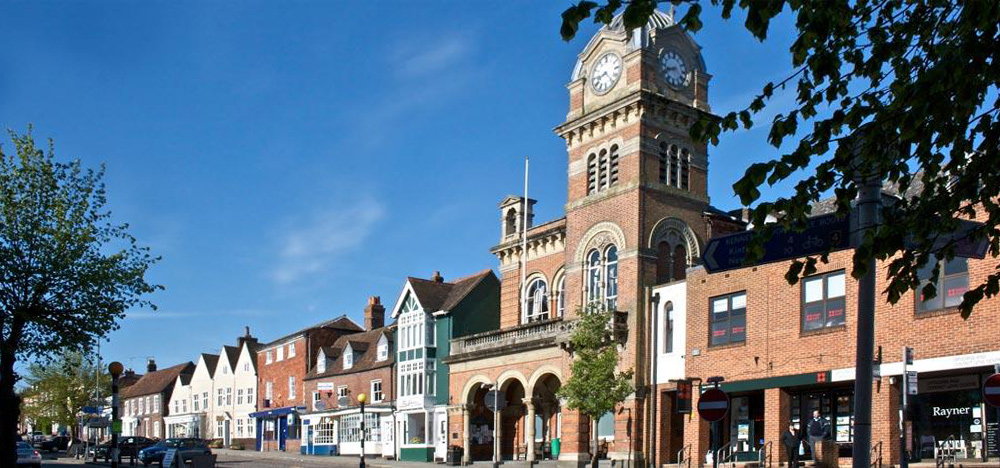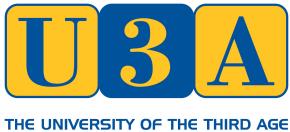 ---
---
MEMBERSHIP RENEWALS: if you haven't yet renewed, please visit the Membership/Renewal page to get started.
---
GAMES

The Games group are looking to recruit a few more members. An opportunity to meet a some new people and have a few fun board games without any pressure. Check time and contact details on the Groups page.
---
THEATRE VISIT 7th October 2021 - very successful outing. Next venture probably in February.
---
Don't forget - walks are back.
Next scheduled walk
SHORT WALK:

16 Dec 2021 Start: 10:30 Distance: Approx. 4 miles

Leader: Peter Camfield Contact:

lizandpetercamfield@gmail.com. 07703054751. 01488 685457

Meet at The Hartley Arms pub. car park in Donnington village, Newbury RG14 2JP, parking in their car park or Castle Lane. A circular walk around Bagnor, undulating through fields and woods, through Donnington Grove golf course and lake. Please bring a drink and snack. Optional coffee or lunch in the Honesty cafe behind the pub. at the end of walk.

Link to walks page
SHORT WALK: 26 Aug 2021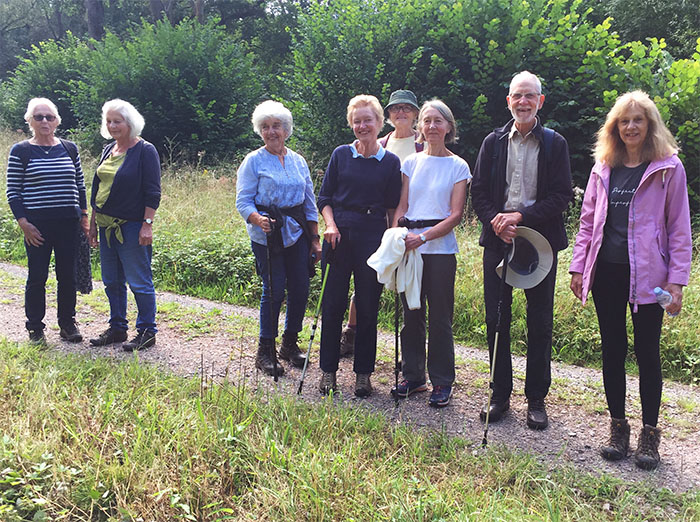 The walk was very successful, with nine people taking part.
The weather was kind, so we stopped at one of the locks for a break and coffee.
We also noticed through the Wilton Brail Wild Autumn Crocuses growing that people found interesting to chat about.
After viewing Crofton from the tow path we carried on to the Swan pub for a drink and lunch, all very enjoyable with added chat and discussion.
---
We have added a new page - called SHORTS. This will include short stories and group features. Please take a look and feel free to send us a contribution.
---
Don't forget ...
We are members of the
Thames Valley U3A network

and they organise various events including online 'study days'. You can visit their website at
Here are some of the upcoming events
Wednesday 24th November – Van Gough, The Golden Years from Keith Appleby
This event is free of charge
Closing date for applications Saturday 20th November. Applications will not be accepted after this date.
Click on the link below to download or view the flyer
Monday 29th November – Mandela, the man behind the myth. A talk by Bjorn Watson
This event is free of charge
Closing date for applications Wednesday 24th November
Click on the link below to view or download the flyer
Thursday 9th December – The Spirit of Christmas. A talk and demonstration by Katherine Kear
The charge for this event is £1.00 per device
Closing date for applications Monday 6th December. No further applications will be accepted after this date.
Click on the link below to download or view the flyer.
---
DO YOU ENJOY WRITING STORIES??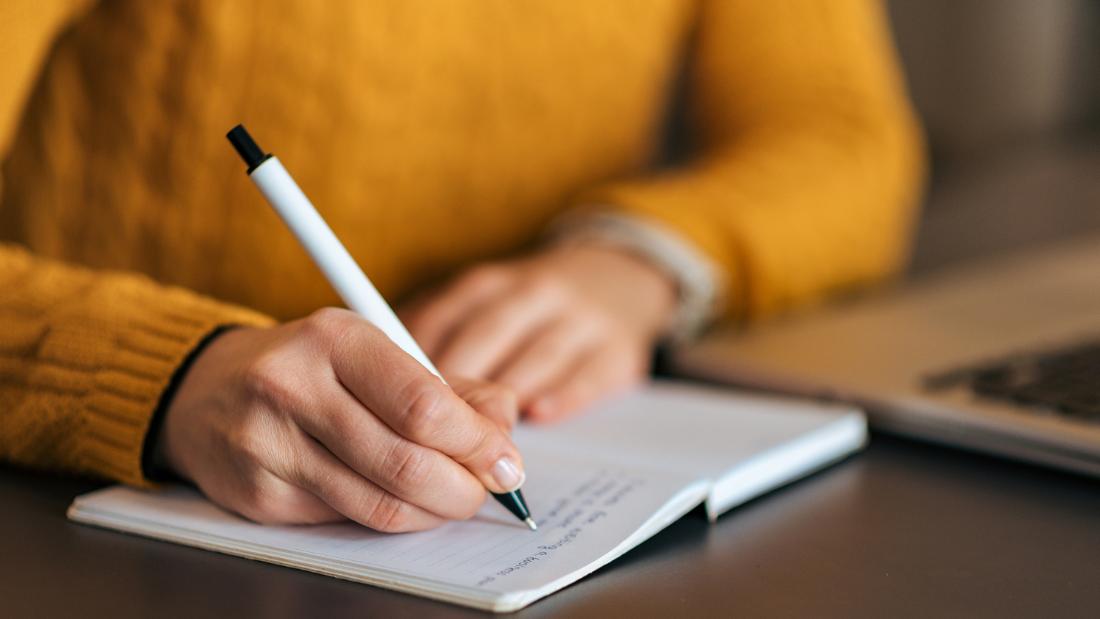 Whether you have a secret ambition or you are experienced or even published, the Hungerford U3a Creative Writing group is a joyful and inspiring place to be.
We meet once a month, currently on Zoom, and swap our writing news, have a live writing exercise and a project is set for the coming month. This is a very relaxed group without pressure or criticism, only positive feedback and encouragement.
Why not start 2021 with a new interest and meet new friends?. You will be made very welcome. Please contact Iris Lloyd via our contact page by clicking here.
---

Chair Yoga - regular sessions each Tuesday
This is not a U3A funded event - but is open to anyone. A small donation if you are able. Go to the page for more info
---

---
---
Theatre Online

National Theatre free streaming has now finished but we recommend a look at what's on offer on YouTube!
Try this link
---
Groups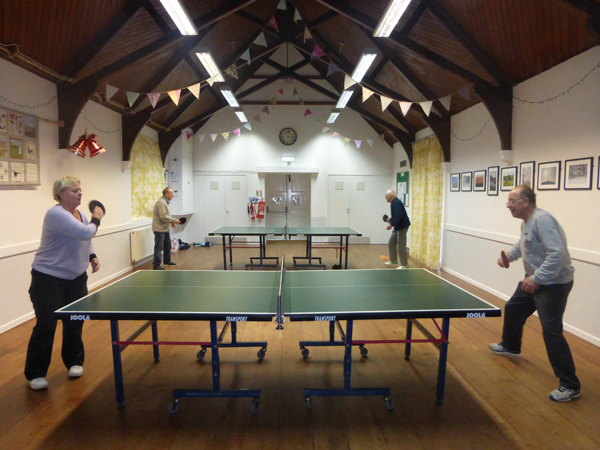 Over 20 groups are now up and running. Please visit the Groups page to see the latest information. However, in these difficult times not many are able to meet - other than by video link.
If you would like to try using Zoom for your group - please contact Jeff Riggs (Vice Chair) via the contact page here. He will be able to give you details of our own Zoom subscription which doesn't then restrict you to just 40mins.
Table tennis back up and running.
Check the Groups page for more info.
---
---