Hungerford & District U3A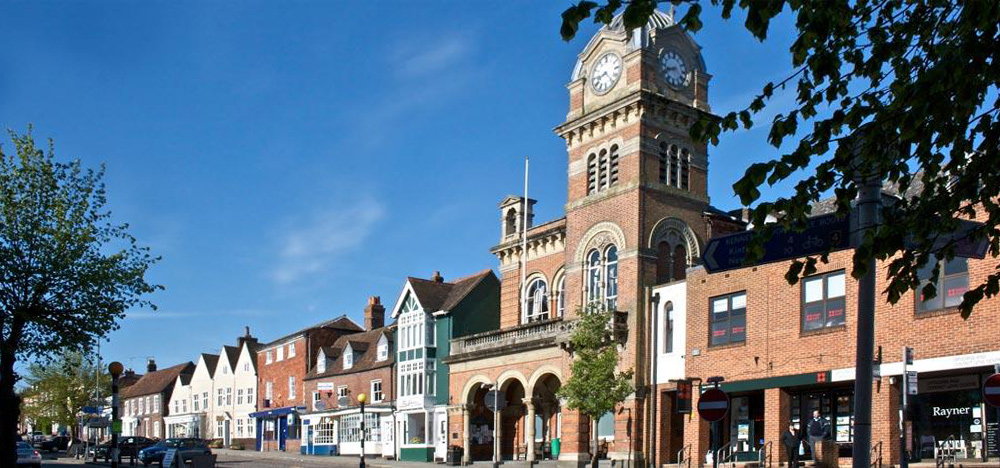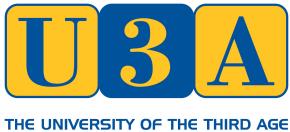 Chair Yoga
To be held as online Zoom meetings - 10am Tuesdays
Open to all - why not join us. Follow instructions below.
You will be asked to make a small donation to cover instructor expenses. Please note that this is not a U3A funded event - it's open to anyone.
Lessons are being given by a fully qualified Yoga teacher - and this is what she has to say ...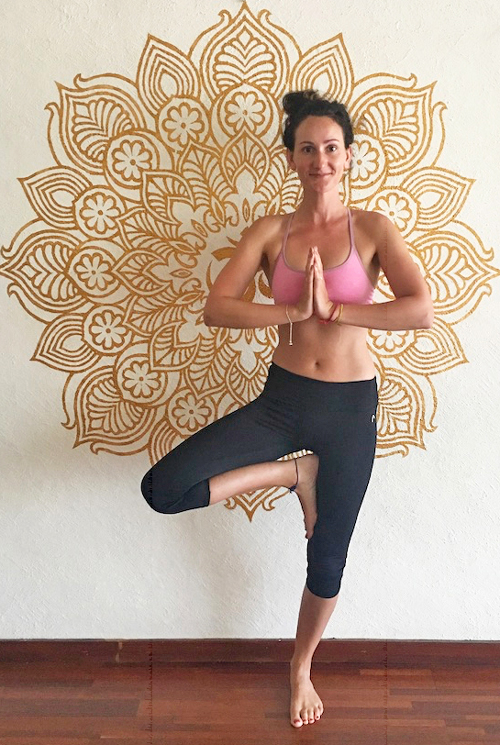 "My passion is to help people by sharing what I've learnt and to take away any reservations and nervousness they may have towards yoga and movement that is unfamiliar to them.
Yoga is accessible to everyone!
During 'lockdown' we are using Zoom video so that you can do it the comfort of your own home, and the only equipment you need is a chair and belt/scarf!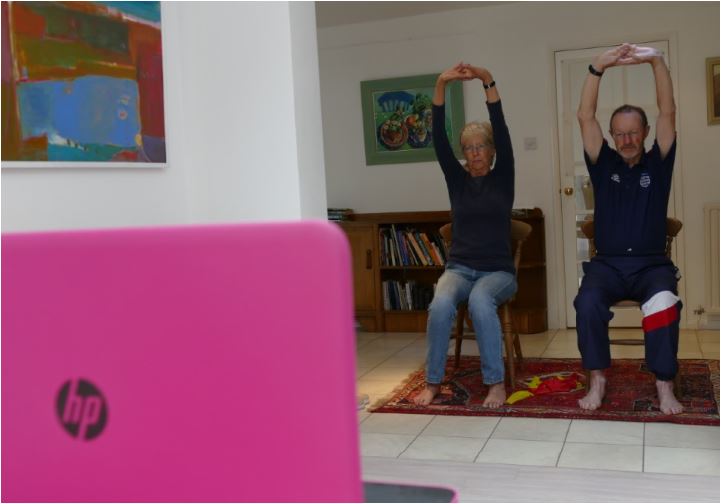 Designed to be accessible to all, particularly those with more limited mobility or injuries, chair yoga is a gentle way to stretch out the muscles while strengthening at the same time, also working on your fine motor skills.
It's a relaxed approach that will leave you feeling spacious and calm, ready for the day ahead."
---
If you would like to give it a try (note that you can always turn your own video image off while still watching the teacher!) please email
chairyoga@hungerfordu3a.org.uk
advising your name, email and U3A membership number. Please also note that you will be participating at your own risk i.e. stop if anything feels too hard! We will send you the video link details in good time for the session which will last up to 40mins.