Hungerford & District U3A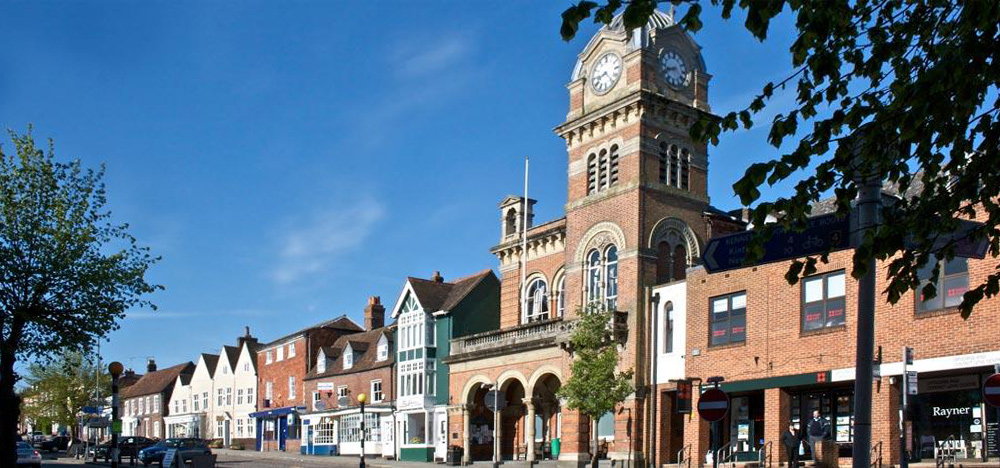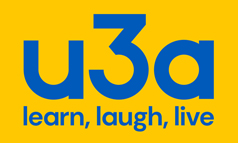 ---
Looking for some local entertainment? Check out the Summer Festival - lots of different events to consider.

1-10 July (click the image to view)
---
If you haven't already - please complete the short questionnaire available here (you will need your membership number).
---
Dates for your diary
---
12 July 10.15am (Tue) AGM (formal business starts at 10.45), Corn Exchange. We are delighted that our guest speaker will be the clebrsated ex Beefeater, Tony Strafford. His talk is entitled "The Ladies of the Tower". This will begin as soon as the formal meeting business is concluded.
13 September 10.30 Coffee morning with speaker (to be announced).
11 October 10.30 Coffee Morning - meet and chat.
8 November 10.30 Coffee Morning with speaker William French (My Life as a Butler in the Royal Household).
13 December 3pm Christmas afternoon tea.
---
---
Next scheduled walk
SHORT WALK:

07 Jul 2022 Start: 10:30 Distance: 3.4 Miles

Leader: John Cunningham Contact:

johncunningham2@talktalk.net 07765692832

Starting at the Five Bells in Wickham then onto the Welford road just under the motorway then up to the Welford park cricket pitch then cross back the Welford road then following the path on the other side over motorway and back through the woodlands which can be muddy and back to the five bells. No stiles, no big hills Please bring a drink & snack Only park at the pub if you are planning on using the pub afterwards. Please let me know if you are planning to use the pub so I can give them a guide of numbers (johncunningham2@talktalk.net)

Link to walks page

Link to all past walks!
RECENT short walk 5 May 22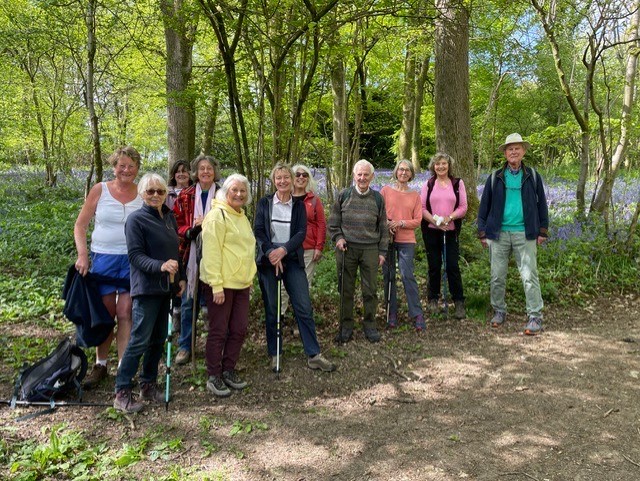 ---
Don't forget ...
We are members of the
Thames Valley U3A network

and they organise various events including online 'study days'. You can visit their website at
Here are some of the upcoming events
Friday 8th July – The Story of Wallingford
The cost for this event is £2.00 per device
Closing date for applications Tuesday 5th July
To download or view the flyer click on the link below
---
Friday 29th July - Rep's Meeting at Benson
Wednesday 31st August - Visit to Kelmscott Manor
Tuesday 6th September - The Wonderful World of Law, a talk by David Allen
Wednesday 21st September - Botanical Art
Tuesday 4th October - The Battle of Agincourt, a talk by Patsy Thornton
Thursday 13th October - Life in the Stone Age, a talk by Jill Eyers
---

Chair Yoga - regular sessions each Tuesday
This is not a U3A funded event - but is open to anyone. A small donation if you are able. Go to the page for more info
---
Groups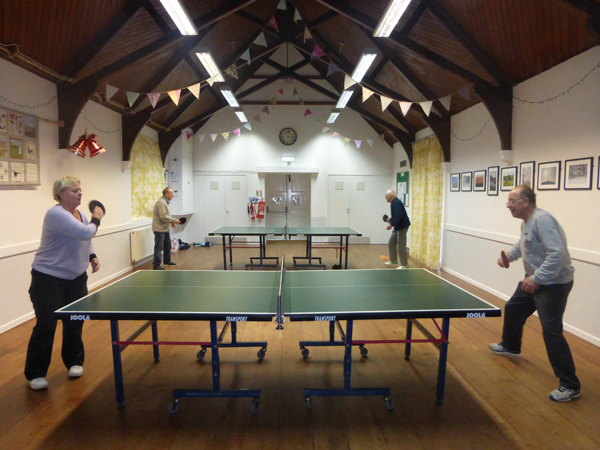 Over 20 groups are now up and running. Please visit the Groups page to see the latest information. However, in these difficult times not many are able to meet - other than by video link.
If you would like to try using Zoom for your group - please contact Jeff Riggs (Treasurer) via the contact page here. He will be able to give you details of our own Zoom subscription which doesn't then restrict you to just 40mins.
Check the Groups page for more info.
Art Practical please note - meetings now in The Hub (2nd & 4th Thurs) at 10.30.
---
GAMES

The Games group are looking to recruit a few more members. An opportunity to meet a some new people and have a few fun board games without any pressure. Check time and contact details on the Groups page.
---
HAVE YOU GOT AN IMAGINATION??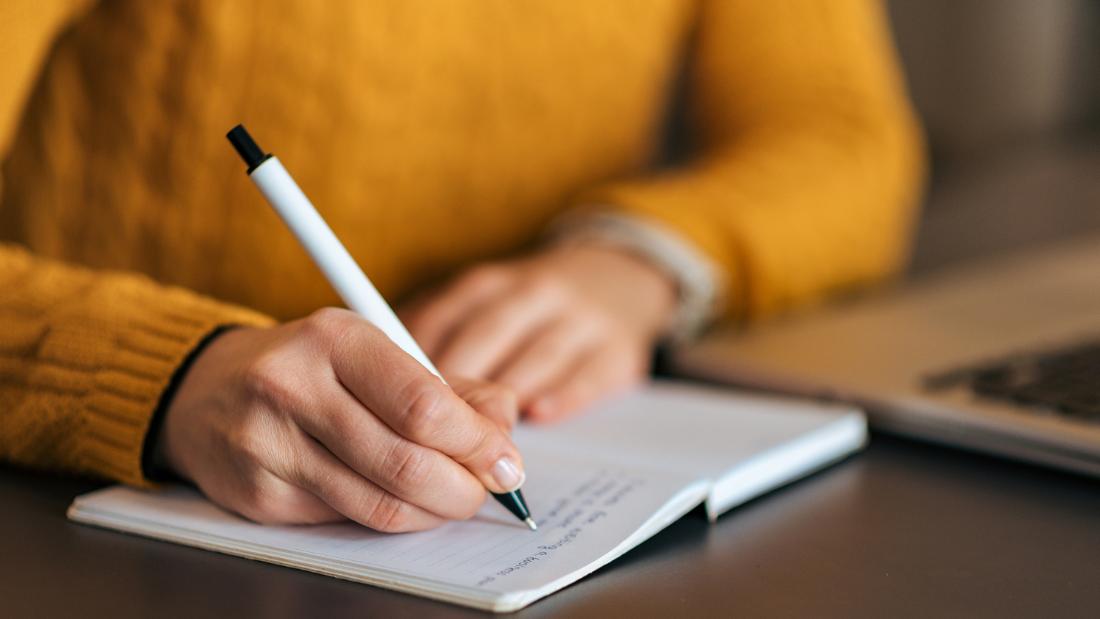 You could use it to write stories Whether you have a secret ambition, you are experienced, or even published, the Hungerford U3a Creative Writing group is a joyful and inspiring place to be.
We meet once a month, and swap our writing news, have a live writing exercise and a project is set for the coming month. This is a very relaxed group without pressure or criticism, only positive feedback and encouragement. Why not start a new interest and meet new friends? You will be made very welcome. Please contact Iris Lloyd via the contact page.
---
More Information
There would normally be meetings of the whole U3A from time to time to listen to specific speakers and discuss progress. If you would like to provide any feedback - or offer to help - please use the contact form, we'd love to hear from you. Restarting with 'coffee morning' on 8 March.
You can also use the contact form if you need any further information.
---
© Hungerford & District U3A 2022