Hungerford & District U3A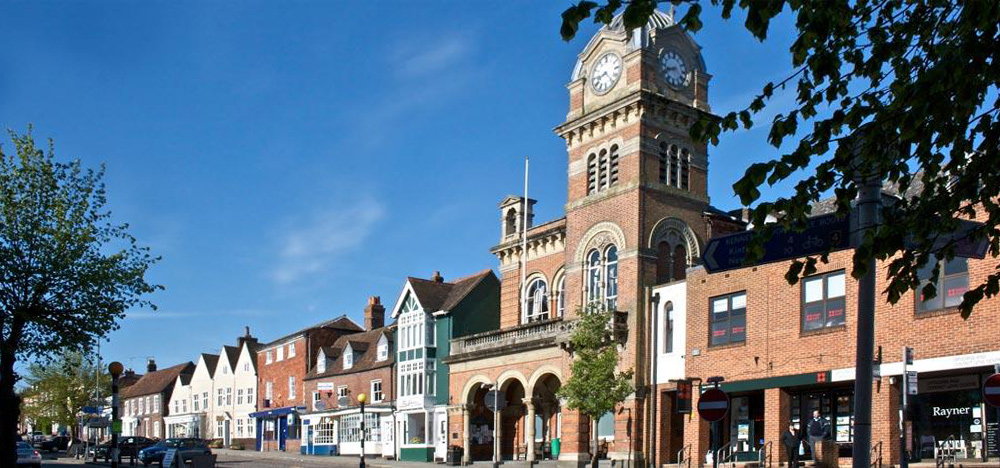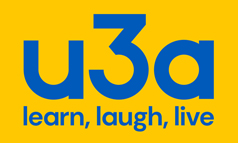 Archive
---
From time to time we will add 'old' items to be available via this archive menu page.
Reading 4 Pleasure
Re-starting on Thursday 16 September at the Bear Hotel commencing 2pm and will continue with our original timetable of meeting same venue and time on the third Thursday of the month.
Please see the "Groups" page for contact details
.
GAMES
We have now arranged our first monthly meeting since lockdown for September 16th in the John Newton room at the Croft Hall as before. New members will be welcome, there is a small charge of about £2 to cover the cost of hiring the room.
Please see the "Groups" page for contact details
.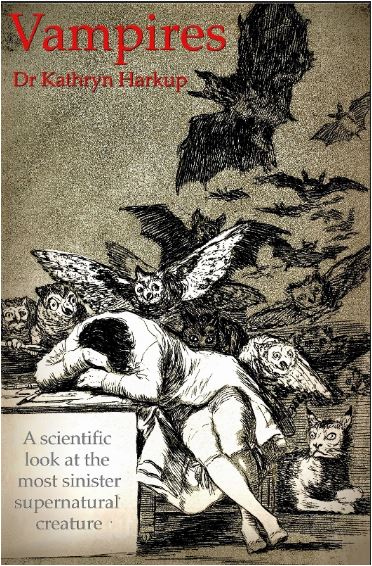 The 2021 AGM also included a fascinating talk by Dr Kathryn Harkup on VAMPIRES - if you missed it, click the image for a link to the book.
---
---
---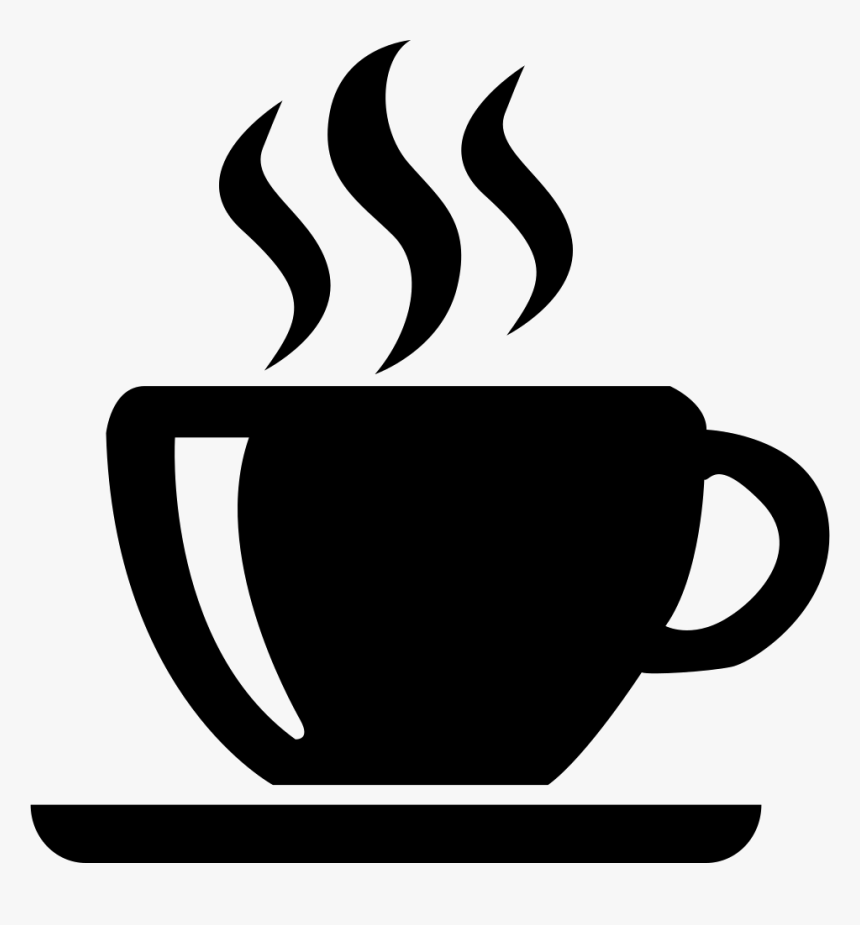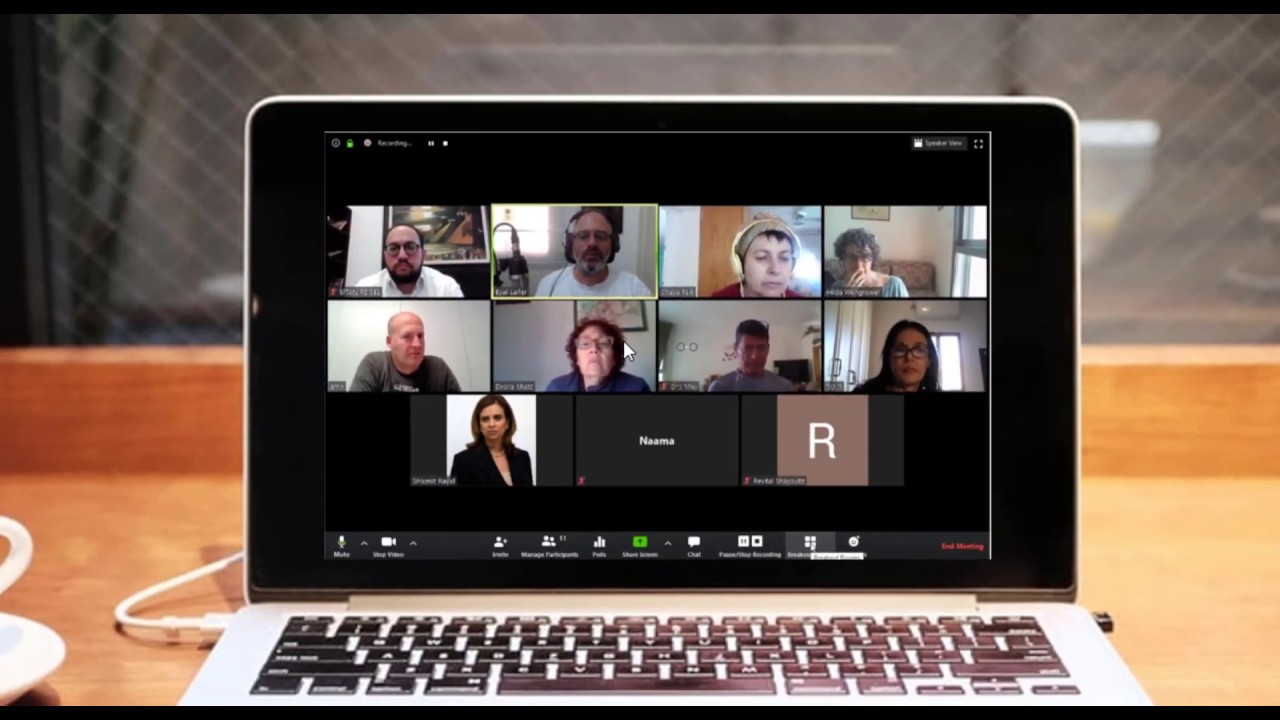 .
Virtual Coffee Morning Thurs 25 Feb 11.00am
This proved to be a successful test event with over 20 members enjoying a range of chat sessions. We will follow this up with another opportunity soon and possibly make this a regularly available opportunity for some social chat.
---
Protecting Yourself Against Scams & Fraud
Following from Steve Roberts talk, he has kindly provided a useful fact sheet. This includes some useful web links as well as general advice.
Please be vigilant - this is a headline from today's (Wed 27 Jan) BBC website .....
Victims typically lose £45,000 each owing to investment scams
---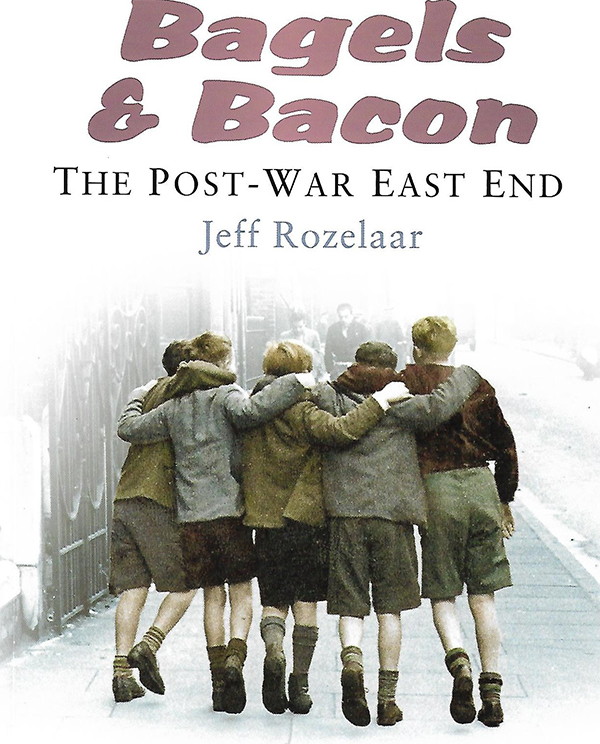 Our 'end of lock-down' Zoom talk! Held on Wed 2 December at 11.00am
Based on his aclaimed book "Bagels and Bacon" ( published by The History Press in 2011)
This excellent talk is now available as a video for members who missed the presentation - click here to access.
---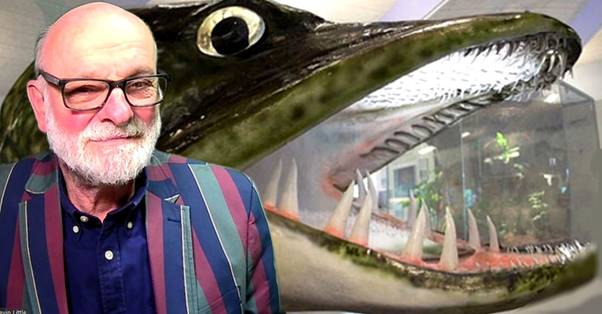 'Fishy Tales' by Kevin Little. Live Zoom presentation 31 Oct 20
If you missed the talk or would like to hear it again please click here for the video.
---